What can you gain by learning a new skill?
Extending your education throughout your life is valuable for an array of reasons - from making connections with new people to finding a passion that makes you excited to get out of bed every morning.
With the prevalence of the Internet, there aren't many barriers for people who want to learn something new. YouTube videos can be extremely helpful and informative, whether you want to find out how to knit a scarf or repair a crack in your drywall. Visual instruction can be more effective than written steps, depending on the skill you're working to hone. However, you can also read online materials about the best methods of achieving your goal and the important steps you should take.
As you look ahead to upcoming months, consider these reasons to learn a new skill and tips to reach your goals.
Active versus passive learning
A study from the University of Texas at Dallas' Center for Vital Longevity found that people can actually improve their cognitive function if they actively learn something new. The research focused on more than 200 participants between the ages of 60 and 90. Each person was assigned an endeavor such as taking up digital photography, learning how to quilt, engaging socially and practicing familiar cognitive tasks including crossword puzzles. They worked on their skill for 15 hours a week over a three month time span.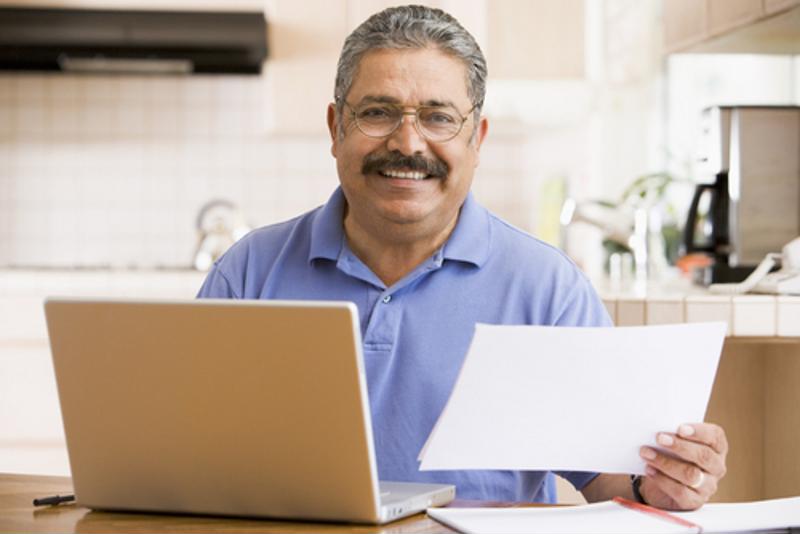 These specific tasks were chosen to activate long-term memory, working memory, cognitive engagement and more. Researchers saw clear improvements in cognitive function for the adults who learned digital photography. This is because they were learning an entirely new skill set that consistently challenged them. Working with programs like Photoshop required the participants to commit steps to memory, which wasn't the case with more familiar activities. Even socializing, which has been proven on several occasions to bolster cognitive health as people age, couldn't touch the effectiveness of learning a brand new skill.
According to a study from Cornell University's Department of Human Development, there's a shift in how your brain operates when you learn something new versus engage in a previous hobby. Once you have a process down, your brain doesn't have to actively learn as you perform it. Imagine your mind shifting into neutral as you go through the steps involved in daily tasks such as cooking and doing laundry. When you're engaged in an activity that demands your attention, a specific neural marker is activated and results in true brain training.
"Tackle a new skill by breaking it down into small steps."
Debunking the idea of a 'critical period' for learning
You've probably heard that it's easier to pick up certain skills when you're younger, most often in reference to learning a new language. While there are certainly some advantages to mastering activities at a young age, it's not unreasonable for adults to study a second language or another subject. People often refer to these early decades of life as the "critical period of learning," claiming that adults can't take ownership of the skill in the same way past a particular age. However, a more accurate way to describe this phenomenon is with the term "sensitive periods of learning." Perhaps you can't pick up a skill with the same speed and agility as your younger self, but you aren't doomed. You've moved beyond the most sensitive periods of learning, into a phase where you're able to understand nuances that children can't process.
One of the best ways to tackle a new skill is by breaking it down into small steps. The idea of becoming fluent in another language, for example, can be overwhelming and ultimately discouraging. Instead of looking at the big picture, work on understanding certain parts of speech and learning vocabulary words each day. While it may feel like you're moving slowly toward your goal, you're also learning more thoroughly and with minimal frustration. It's more time consuming than acquiring a second language would have been when you were young, but the cognitive benefits are more relevant now.
The truth is, you can teach an old dog new tricks - don't let anyone tell you differently.