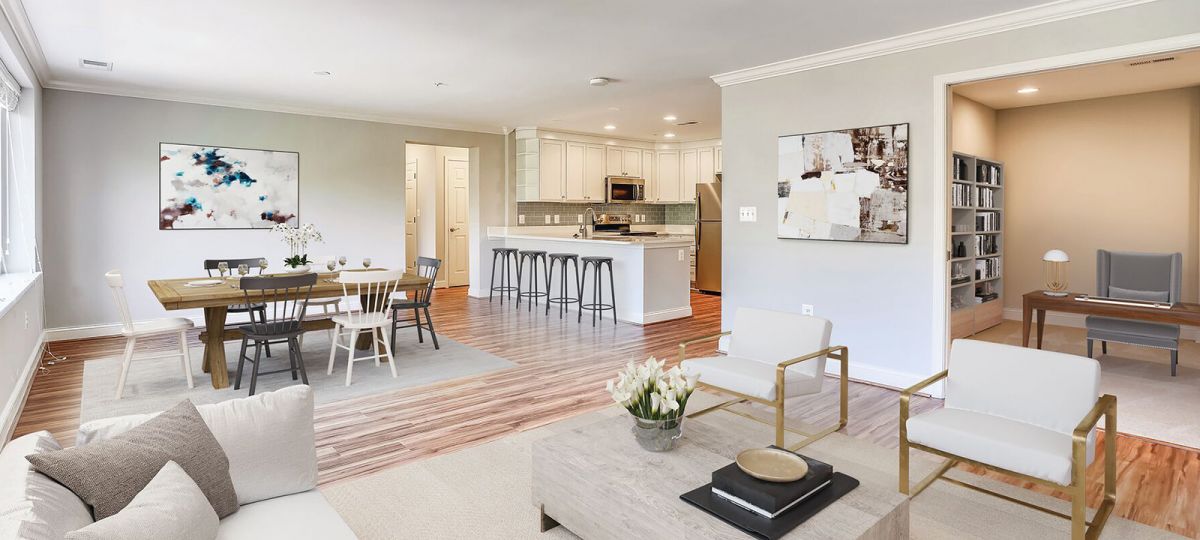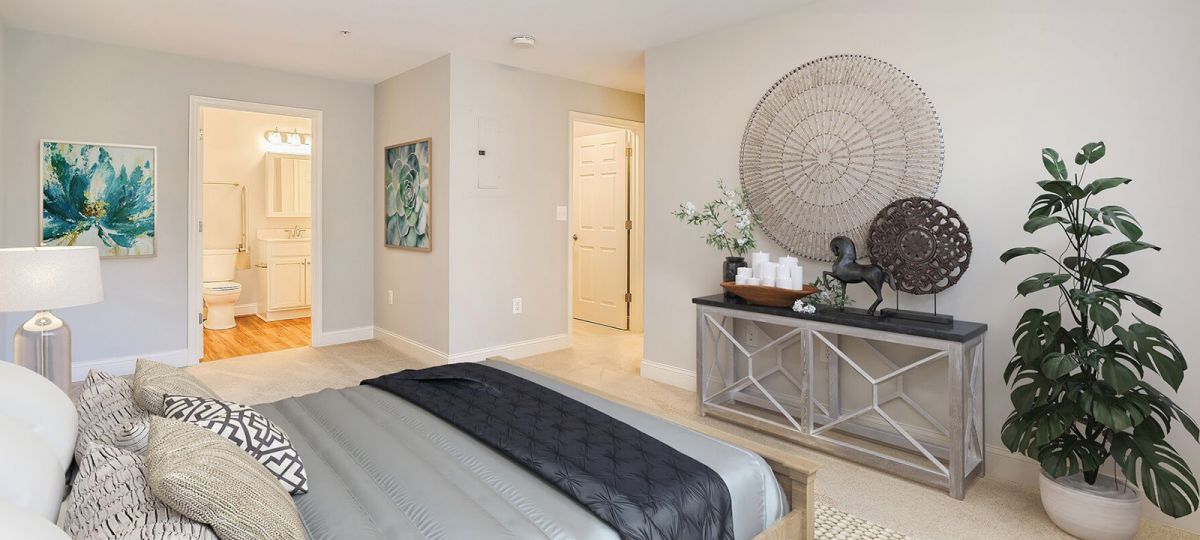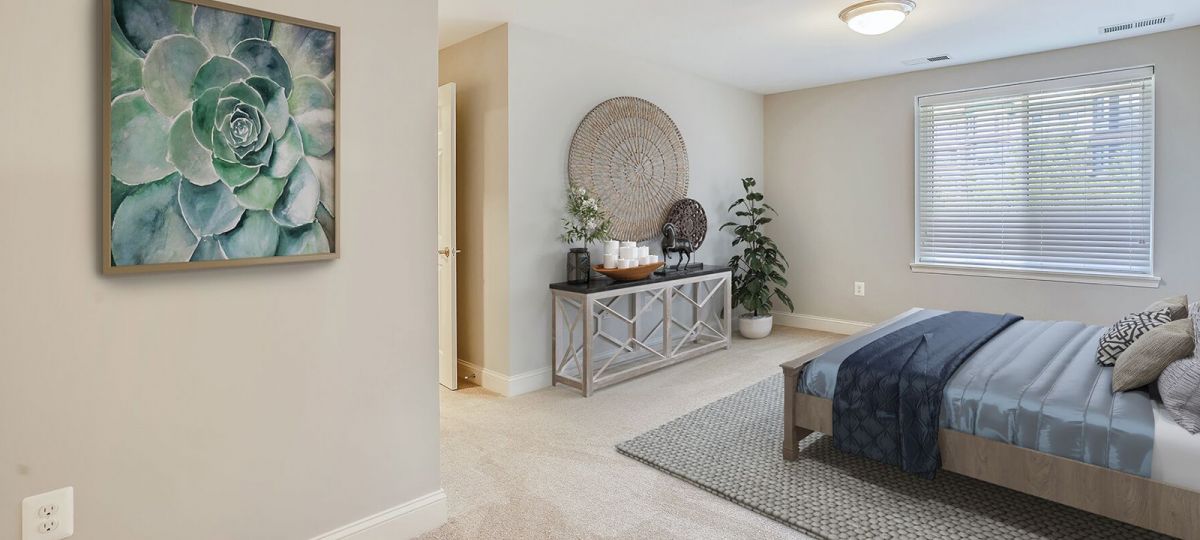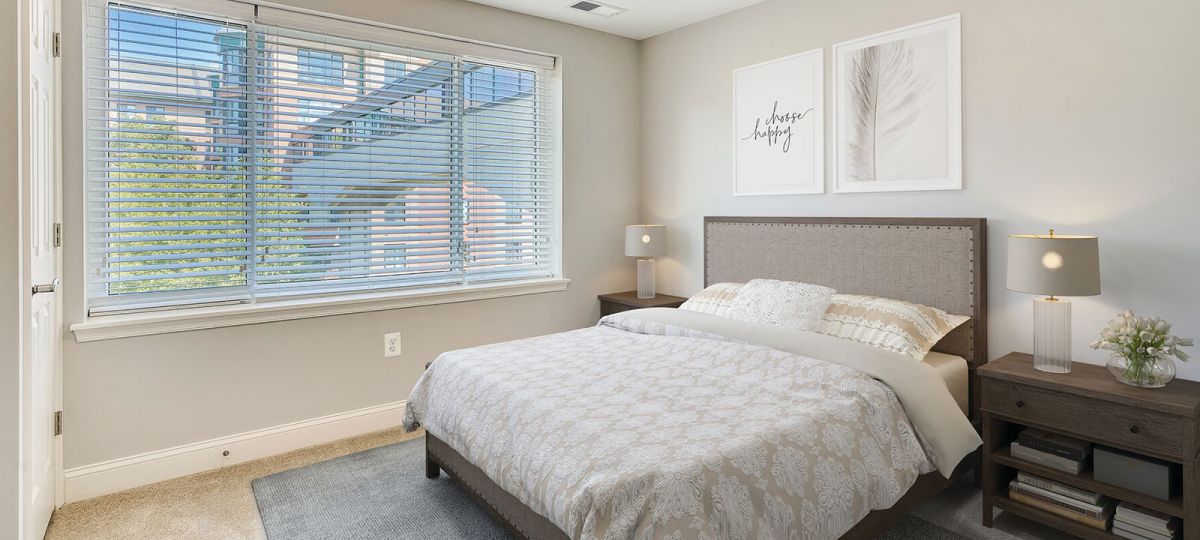 Affordable Luxury
You've got all the space you need in the Stratford, featuring a large open den area and contemporary kitchen, complete with stainless steel appliances.
Your master suite is a peaceful retreat from a full day.
The second bedroom gives overnight visitors their own space, but offers the perfect place to gather in the roomy living area.
*As per the Residence and Care Agreement.