Eagle's Trace Named #1 "Best Company to Work for in Texas 2020"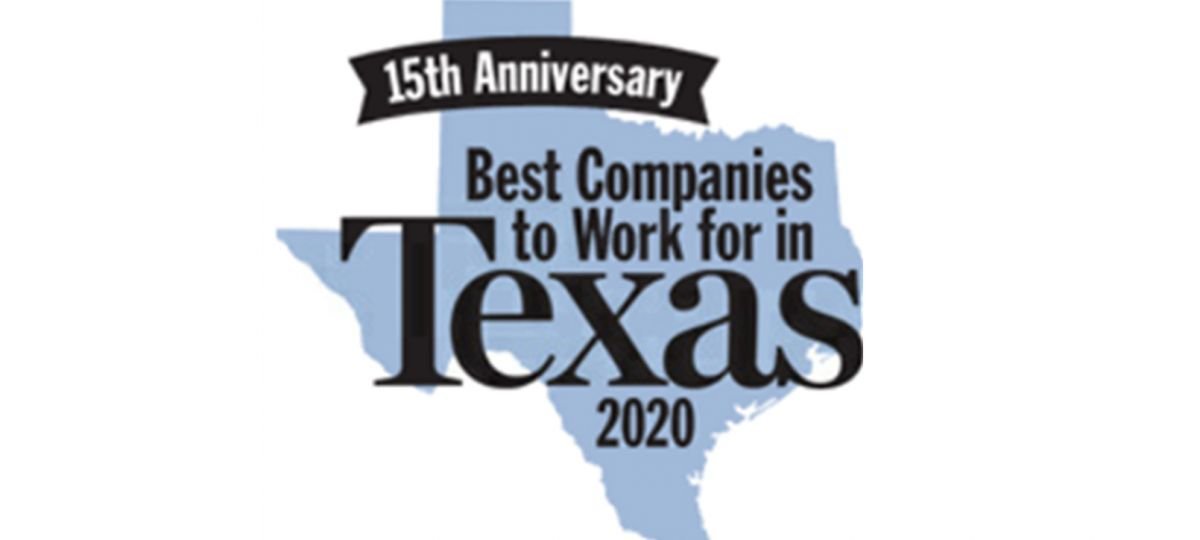 Houston, Texas—Eagle's Trace, a senior living community developed and managed by Erickson Living, was named #1 in the Best Companies to Work for in Texas 2020 awards in the medium-size company category (100-499 Texas employees).
Managed by the Best Companies Group, the survey is designed to recognize the best employers in the state, the ones that make it a priority to create better workplaces for their employees.  The project is presented by Texas Monthly, the Texas Association of Business and the Texas Society for Human Resource Management.
"As Texans join together to flatten the curve of the COVID-19 pandemic, 2020 has been a year like no other.  Simply put, our employees have been incredible.  Watching them adapt to different roles, learn and execute new protocol and take extra precautionary measures while caring for our residents and each other has been inspiring," described Stephen Aigner, Executive Director.  "In this environment, being recognized as the number one 'best company to work for' in Texas is a testament to the one team culture we embrace where every individual's voice is important and heard.  As we begin our phased-in reopening, this award will always have significant and heartfelt meaning to our employees and residents."
Vickie Antoine is the Human Resources Director.  She has been with Eagle's Trace since 2007.
"Our entire team is honored to be in a position to enrich the lives of our residents, especially during the pandemic," said Ms. Antoine.  "But employees tell me that being here helps them to 'live a better life' too.  Whether it's providing tuition reimbursement for a CNA striving to become an RN or providing mentorship for a young dining services student, we are committed to offering a robust benefits package and a culture of inclusion and growth."
"As our community has expanded, so too have the opportunities for career advancement," she said.  "We offer thousands of hours of training for employees each year.  Our individual development plans are tailored from their specific suggestions on what will help them to succeed."
Eagle's Trace is a non-profit continuing care retirement community located on a 72-acre campus in West Houston.  Its 960 residents are served by a total workforce of more than 500 full- and part-time employees. 
For more information about career opportunities at Eagle's Trace, please visit https://jobs.ericksonliving.com.  Visitors can apply on-line and register for email alerts about job postings by field of expertise and location.
More information about the awards program can be found here: https://www.bestcompaniestx.com/.
About Eagle's Trace: Eagle's Trace, one of 20 continuing care retirement communities developed and managed by Erickson Living®, is situated on a scenic 72-acre campus in West Houston, Texas.  The not-for-profit community of more than 960 residents and 500 employees is governed by its own board of directors, affiliated with National Senior Campuses, who provide independent financial and operational oversight.  Additional information can be found at EaglesTraceCommunity.com.
Back