The Newbury
Extra large 1bedroom

|

989 Sq.ft.
1.5 Baths

|

Bay Window

|

Den
90% Refundable Entrance Deposit* Ranging between $300,000 and $349,000
Monthly Service Package Starting at $2,896-$3,101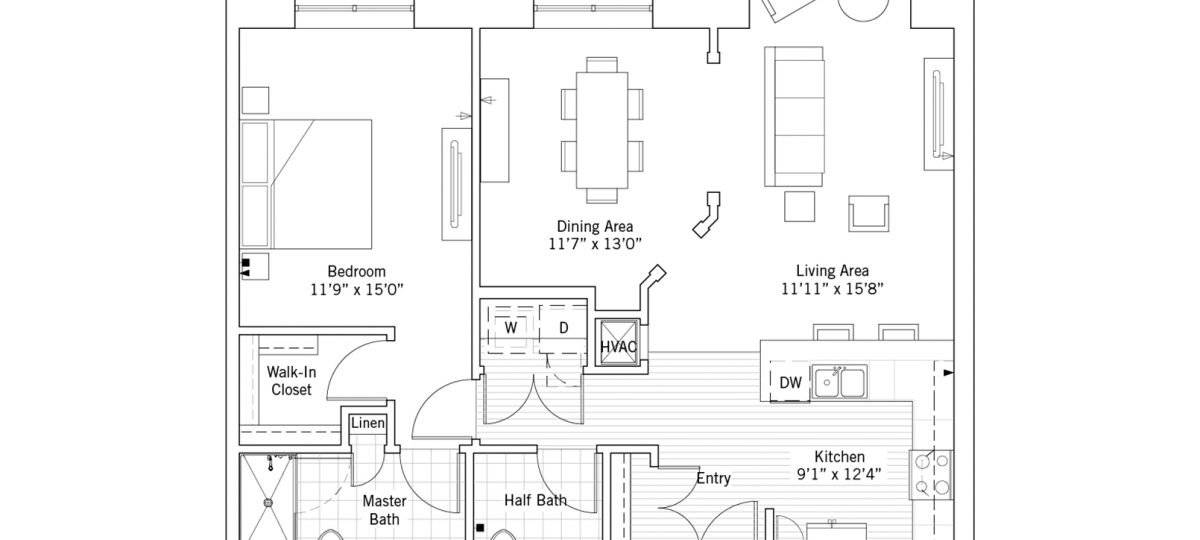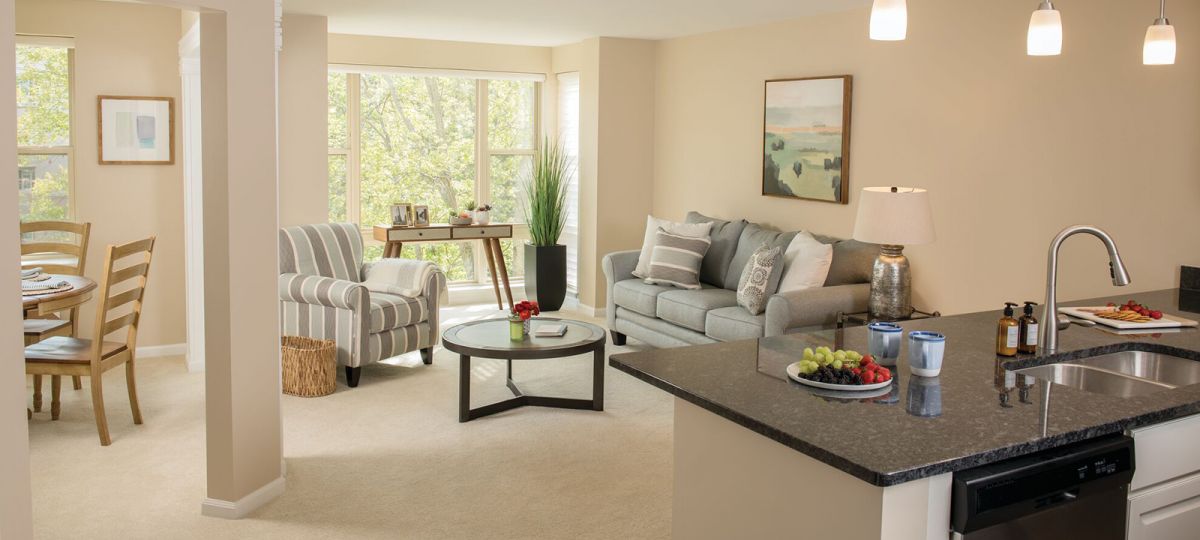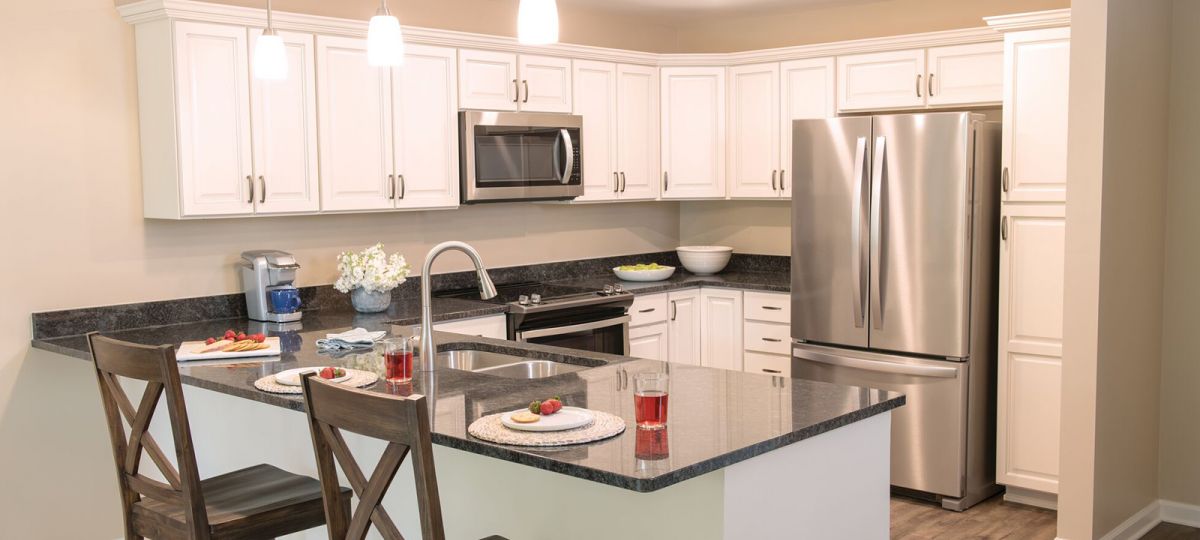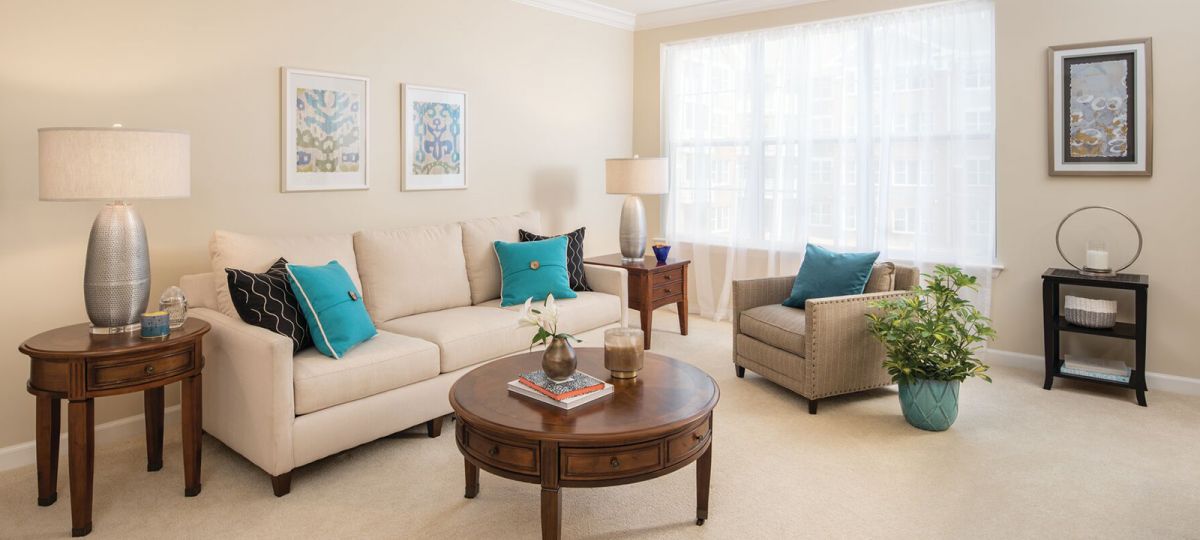 Affordable Luxury
This comfortable design features modern appliances and a contemporary layout. Enjoy maintenance-free living at its best!
*As per the Residence and Care Agreement.