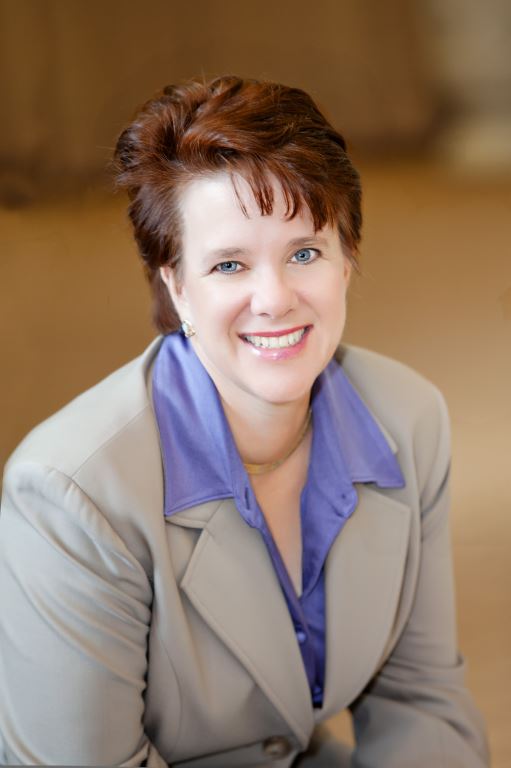 Highland Springs Physicians Dr. Norman and Dr. Studley Named Best Doctors in Dallas by D Magazine
Dallas, Texas—Dr. Mary Norman, M.D., Medical Director at Highland Springs, and Dr. Jill Studley, M.D., Staff Physician, were selected as Best Doctors in Dallas 2017 as announced by D Magazine in its October publication.
This year's recognition marks the ninth consecutive year that Dr. Norman has earned this honor as a geriatrics specialist and the seventh consecutive year that Dr. Studley has achieved recognition for her practice in Collin County.
"Dr. Mary and Dr. Jill not only bring professional excellence to Highland Springs, but also a warm, personal connection to residents and fellow employees," stated Matt Neville, Executive Director of the Erickson Living retirement community. "They are passionate about their work, and they genuinely care about people. It's a winning combination that helps our residents live better lives each and every day. We are proud that Dr. Mary and Dr. Jill are being honored by their peers to be among the best of the best in Dallas."
Dr. Norman received her bachelor's degree in business administration and economics from Southern Methodist University in Dallas, Texas, and her medical degree from the University of California, San Francisco. She also completed her internship and residency in internal medicine and fellowship in geriatrics at the University of California, San Francisco. Dr. Norman is board-certified in internal medicine and geriatrics, joining Highland Springs in June 2007.
Dr. Studley received her bachelor's degree in biochemistry from Andrews University in Berrien Springs, Michigan, and her medical degree from Loma Linda University in Loma Linda, California. She completed her internal medicine residency at Tufts University in Springfield, Massachusetts, where she also served as assistant chief resident and completed a fellowship in geriatrics. Dr. Studley is board certified in internal medicine, geriatric medicine, and hospice and palliative medicine, joining Highland Springs in March 2017.
D Magazine surveys thousands of doctors practicing in Dallas, Collin, Rockwall, Tarrant and Denton Counties, inviting them to nominate their peers. The votes are vetted by an anonymous panel of esteemed physicians that changes yearly to ensure impartial consideration. Editors from D Magazine finalize the award winners by verifying each physician's medical license, board certification and disciplinary status. The entire list of award winners can be found here: https://directory.dmagazine.com/doctors.
A major differentiator for Highland Springs is the convenient on-side medical center staffed by experienced medical professionals who serve residents only. This allows Dr. Norman, Dr. Studley and the entire team to know residents on an individual basis and help them achieve personal health and wellness goals. Appointments can be made in advance or on the same day, blocked in half-hour increments to ensure residents receive the time and attention they deserve.
More information about the on-site medical center and physician team at Highland Springs can be found here: https://www.ericksonliving.com/highland-springs/community/medical-center.
About Highland Springs: Highland Springs is one of nineteen continuing care retirement communities managed by Erickson Living. Located in North Dallas, Texas, the scenic 89-acre campus is home to more than 950 residents. Highland Springs is the ideal greater Dallas retirement destination offering a true sense of community, convenience beyond compare and a sensible financial structure.