Barley can lower two kinds of bad cholesterol
Created date
September 22nd, 2016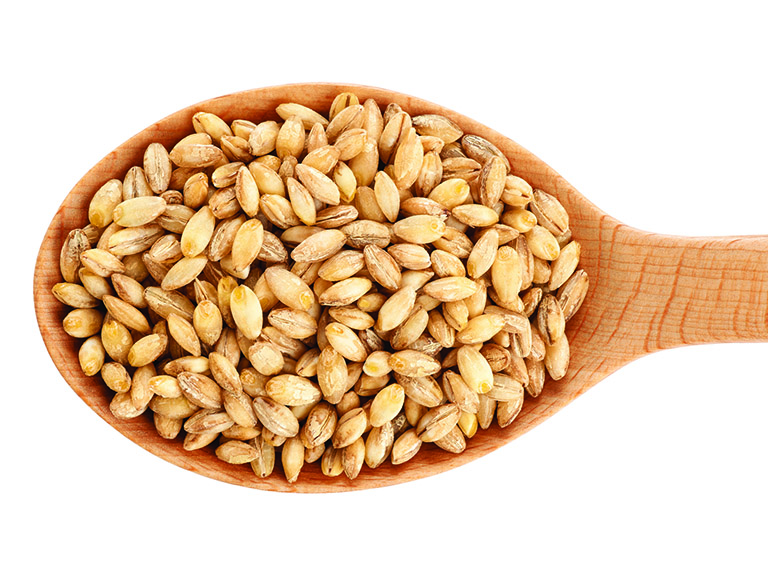 Oats have been the stars of the grain family when it comes to lowering so-called bad cholesterol (low-density lipoprotein, or LDL). Now, researchers from St. Michael's Hospital in Toronto, Canada, have found that barley might give oats a run for their money.
Researchers conducted a review of 14 studies in seven countries. These studies investigated the effects of barley and barley products on both LDL non-high-density lipoprotein (non-HDL) cholesterol, and apolipoprotein B, or apoB, a lipoprotein that carries bad cholesterol through the blood. Measuring non-HDL and apoB provides a more accurate assessment for cardiovascular risk, as they make up the total bad cholesterol in the blood.
The research review, published in the European Journal of Clinical Nutrition, found that barley reduced LDL and non-HDL by 7%. In addition, the results indicate that barley has similar cholesterol lowering capabilities as oats.
The presence of bad cholesterol in the blood is a major risk factor for heart disease and strokes. A diet high in whole grains has been shown to help lower it. This study highlights another food that people can add to their cholesterol-lowering diet. Barley has twice the protein and half the calories as oats. It is also high in fiber.