The Wellington
Deluxe 2 bedroom

|

1,362 Sq.ft.
2 Baths

|

Bay Window

|

Sunroom
90% Refundable Entrance Deposit* Ranging between $641,000 and $776,000
Monthly Service Package Starting at $3,496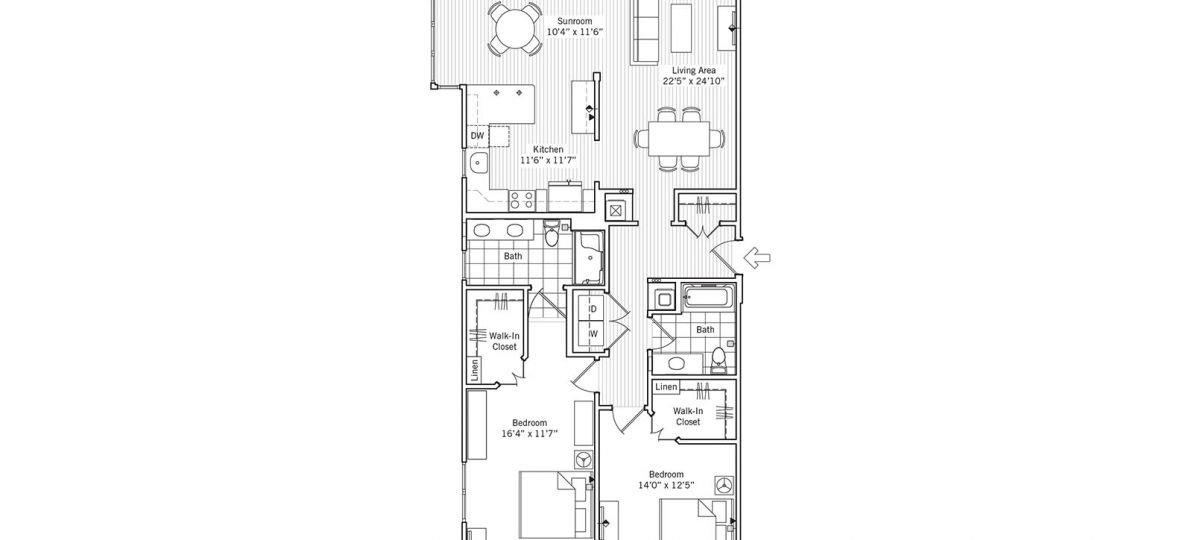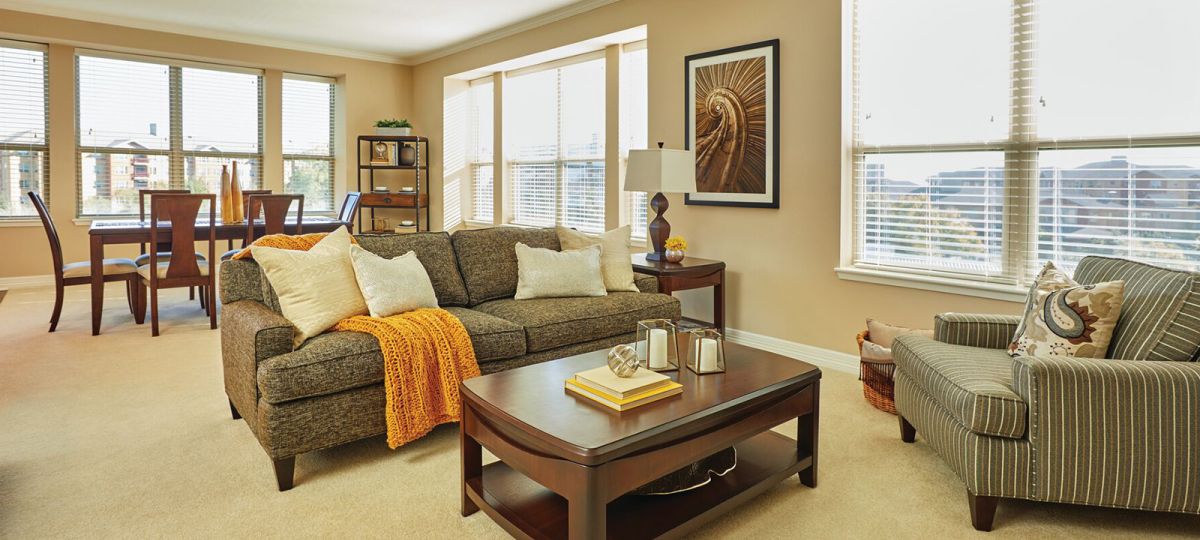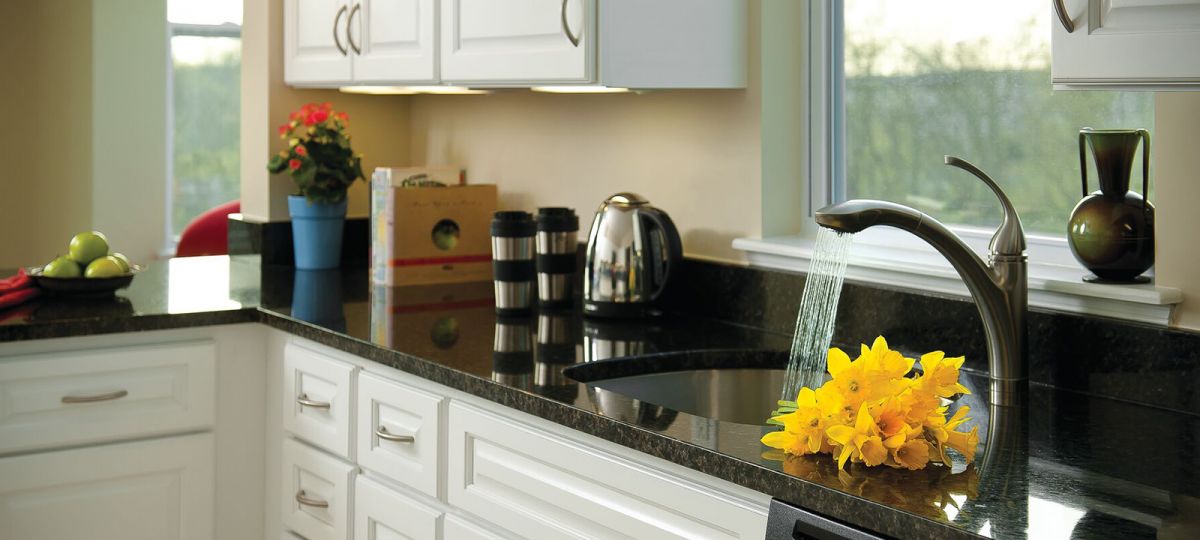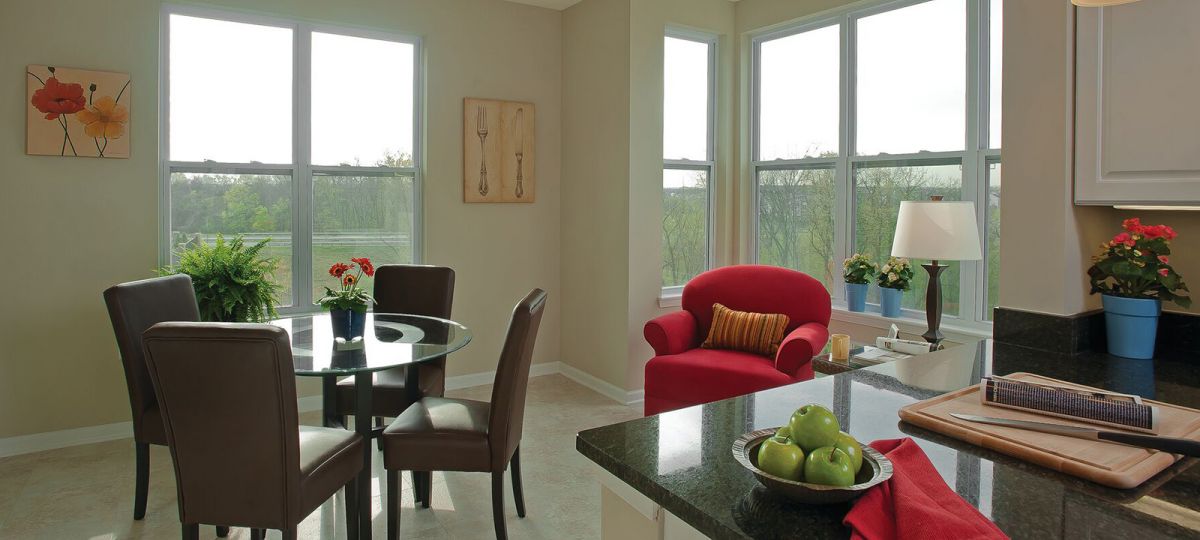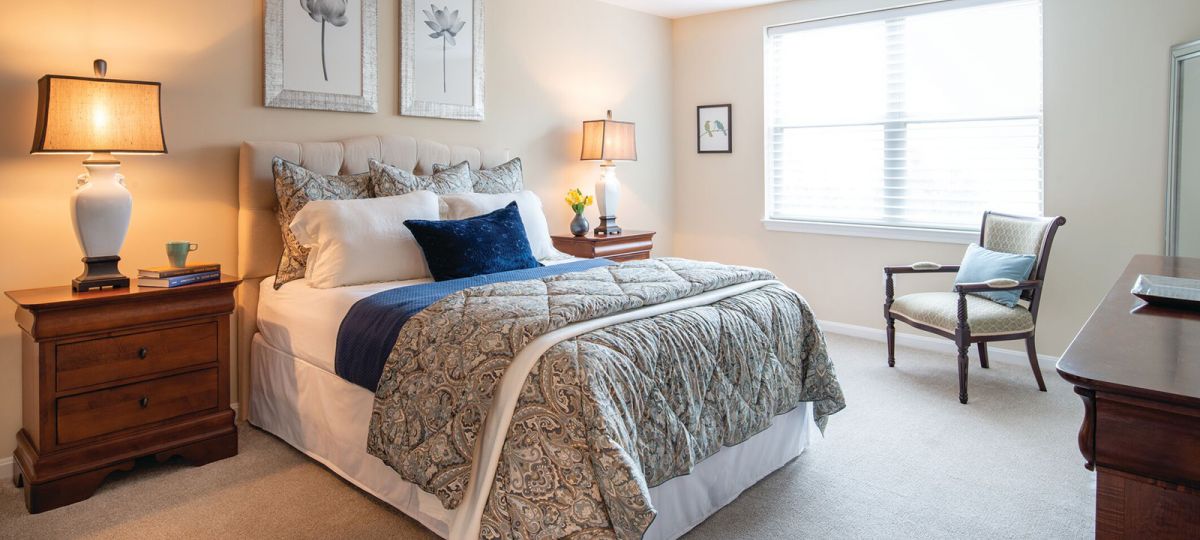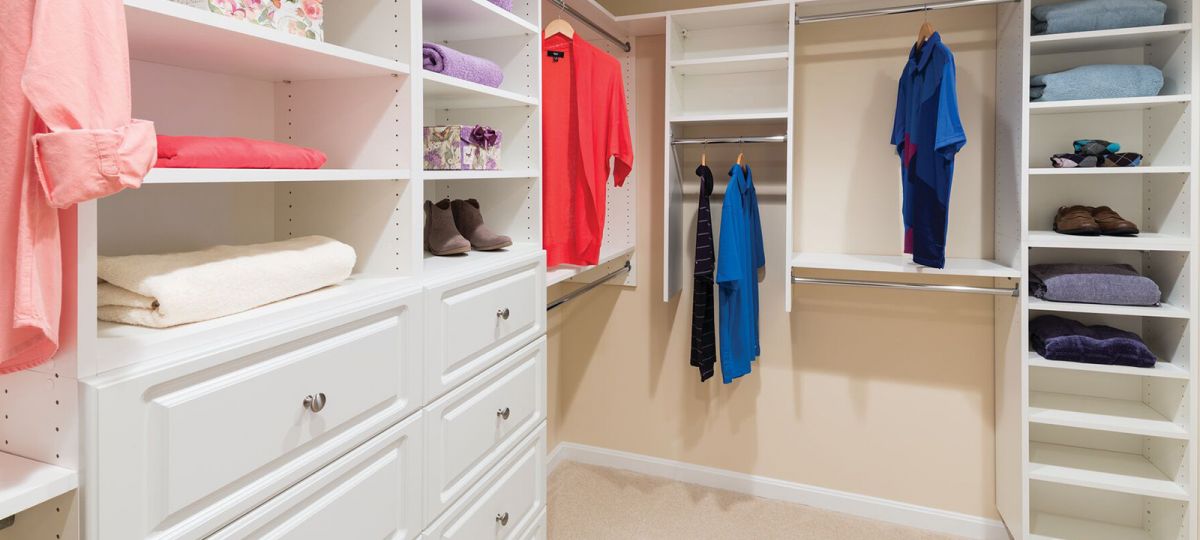 Affordable Luxury
Entertaining is a breeze in this deluxe design, featuring an open layout and a generous living space for hosting family and friends.
*As per the Residence and Care Agreement.